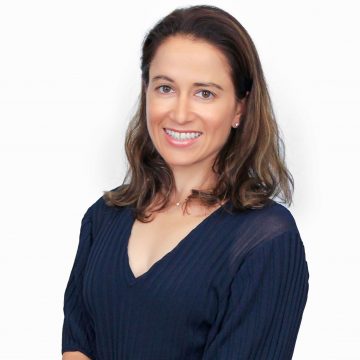 Dr. Anabela Correia
Director & CEO
Anabela established Inner Maven in 2009 after identifying a market need for efficient and structured delivery of technologies to market. Her passion is in delivering technologies to market and in raising the funds required to successfully support these activities. She has strong negotiation skills, an established international network, and works hard to deliver outstanding results for her clients. Prior to establishing InnerMaven, Anabela held management roles in R&D Tax, Technology Commercialisation and Venture Capital. She has a PhD in Medicine from Monash University and a lifetime of experience in business.
The Inner Maven team has over 25 years experience in commercialising technologies in the life sciences, biotechnology and pharmaceutical industries.
Christine Casis
Commercialisation Associate
Christine is well versed in biotechnology and its commercialisation in industry, with experience completing commercialisation projects for a medical device company, a large medical research institute in Melbourne and a large-scale project for Australia's peak biotechnology industry association. Christine holds a Masters' degree in Biotechnology specialising in the commercialisation of science, and a BSc double degree in Cell and Developmental Biology and Biotechnology from the University of Melbourne.